Involve & Engage Everyone In Your QHSE Systems
With a cloud based fully integrated Quality, Health, Safety & Environmental Management System complete with a Free Mobile App.
Ready To Integrate your QHSE System?
Make a demo booking now to see how Mango can simplify and integrate your systems.
Mango Overview
Find out more about our fully integrated QHSE Solutions
It never really seems to matter if you are a small, medium or large organisation - one common challenge they all have is meeting compliance requirements. Compliance can be a costly exercise in regards to time & money, made even harder when factoring in things like different standards or separate locations within one business. With all of these elements at play, it can be a real challenge to get your compliance to do what it should do, add value to your company.
Poor Tools & Process = Waste
How much time do you loose with your manual systems?
If you think about your current compliance processes it probably doesn't take long to start seeing a lot of added fat or waste in the system from things like
Chasing down the lost Non Conformance or Accident / Incident form & then redoing them when you just can't find them
Waiting for the forms to move through the system and constantly having to chase people to complete things
Scrambling to get ready for that all important ISO or customer audit
Figuring out how to avoid the duplicated work for system & management reporting
Trying to track down if someone is trained for a role, what exactly is the job description for that role and many more things.
Not forgetting the joy of the hours businesses loose from not knowing where to get that form or find that process.
​All of these things add zero value to your business so using a single compliance tool that improves the flow of information within your business makes sense. 
The Team at Mango have a Quality system and compliance background, that's where they worked for years so it makes sense that they would develop what is in our opinion the best QHSE compliance system on the market.
When we look at a business from a LEAN point of view the amount of business waste that Mango can remove is tremendous, coupled with the speed to process flow and ease of compliance it made perfect sense for us to become a Mango Partner.
Here's What You Get When You Sign-up to Mango
Everything you need to have a fully integrated QHSE System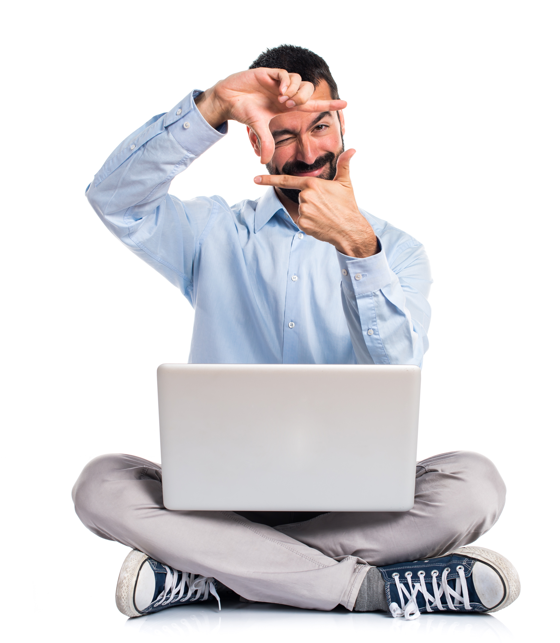 Unlimited Users
get everyone in your organisation involved
Every Module
There is no hidden extras, no additional add-ons
Free Mobile App
The app works on both Android & IOS
Quick and Easy Implementation
You can be up and running with Mango in a matter of days
On Going Support
First class, personalised and on going technical support
Mango is not a "bums-on-seats" licence. You only pay one single monthly fee and you are not locked into a long term contract, you can exit at any time.
With help from your Mango Partner, like us, you can start using Mango within a few days. Getting started is simple, just sign-up here.
All Your QHSE Needs
In one cloud based fully integrated solution.
What People Say About Mango
Don't just take our word about how great Mango is, here is the feedback from some of our users.
All modules integrate with each other, it's simple to use with great reporting functions. It really took the admin pain out of my compliance.
Mango has solved our Compliance Issues. We no longer miss important reminders such as insurance, truck maintenance, plant and equipment servicing and quality Testing.
It allowed us to merge our multiple systems of H+S, Food Safety, and R+M under a common process stream. It has allowed us to remove the reliance of spreadsheets and personal outlook calender's to ensure critical tasks were completed.
If you want to check out more independent feedback on how great Mango is head to
Capterra.com
to hear what others think or you can check out a range of case studies
here
direct from the end users.
Think Mango can simplify your compliance processes? You're probably right.
To talk to us about Mango and arrange a demo fill in the form below and we'll be in touch to sort out a time that works for you.